With fully charged, you should be able to listen to music for around 8-10 hours. With the charging case you should be able to fully charge the headphones 5 to 6 times. I have not measured the exact battery capacity, but can go well for a long time.
The sound quality I personally think is very good and in line with most people within the same category. Suitable for most music.
The most impressive thing about the pamu slide is the size of the battery that comes with the charging case. Although I have not measured whether the figures from the supplier are accurate, but it lasts incredibly long. This summer I did not need to recharge the case once even though I listened to audiobook daily. It is advertised that you can get up to 60 hours in total.
This is perhaps the best selling point for other brands. The PaMu Slide charging case can be used as a charging station for your phone if it supports wireless charging (Chi Charging). The latest iPhone and Android phones support this.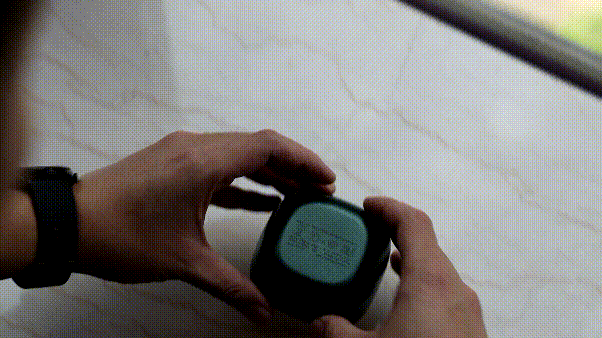 Compared to other wireless headphones sale, I think these are surprisingly stable. The headphones use the latest Bluetooth 5.0, so this should help. That is, you can listen to music without the sound falling out of sync.