Winter is just around the corner and we are here to get you prepared. Winter hats, scarves and leg warmers are one of the pieces that will keep you warm during the freezing days. You should also make the jumpers your best friends my dear fashionistas. I wanted to inspire you to make your outfits more chic and beautiful, so for today, I have made you a collection of cute fingerless gloves that you will definitely like. Are you excited?
Gloves are the ones that will keep your hands cozy. You can find them in so many versatile, designs, styles, colors and patterns, so that you can easily find the pair that fits you best. I need to mention that you can easily make some on your own as well.
Let's take a look at the designs below and draw some inspiration. You may find them charming and beautiful who knows. Enjoy and have fun!
Astonishing Fingerless Gloves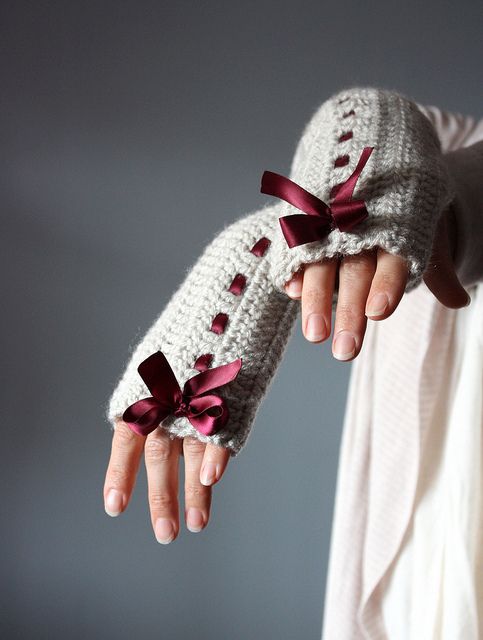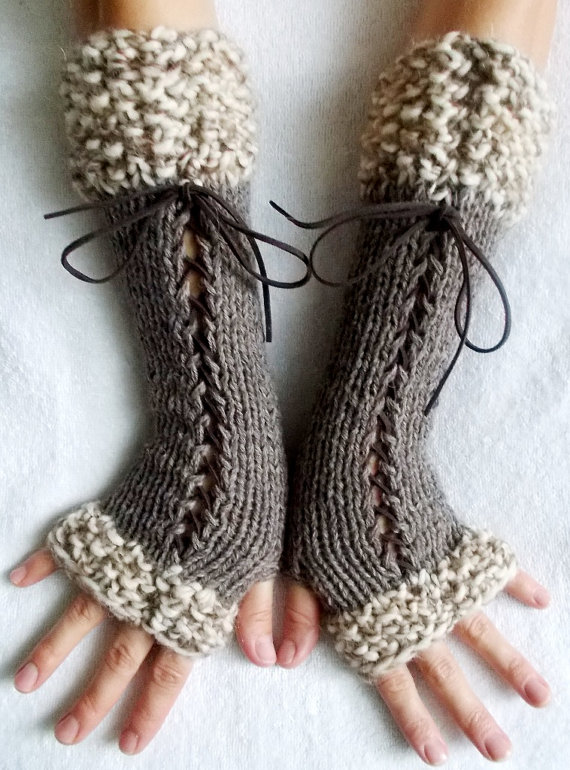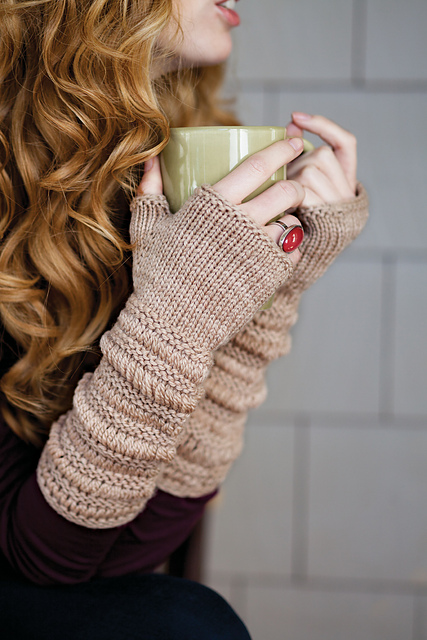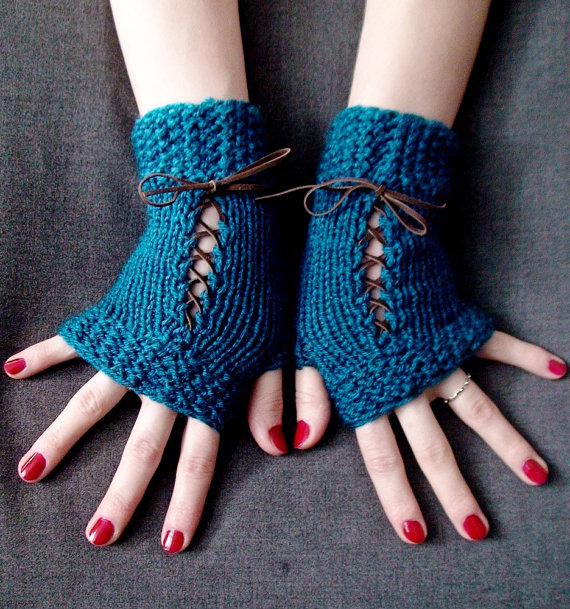 These fingerless gloves are very charming and will make your winter outfits lovely and fun. If you don't want to spend your money on new pair of gloves, then you can think about adding some embellishments to your old pair such as chins, pom poms, beads, rhinestones, pearls, etc.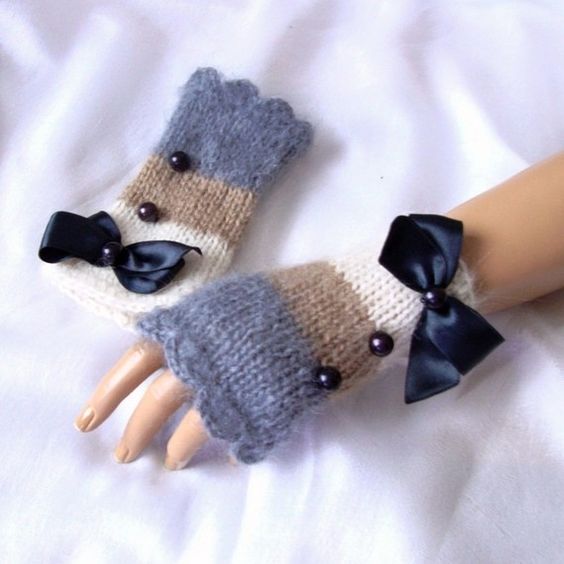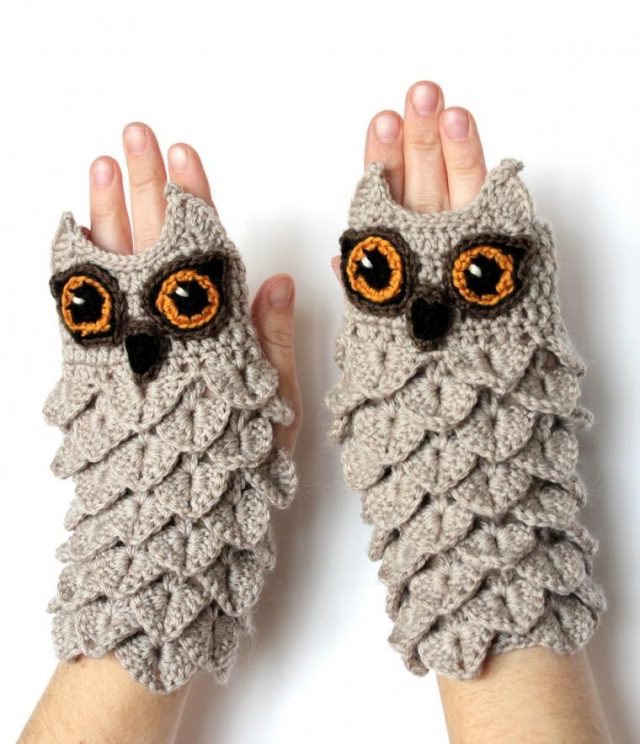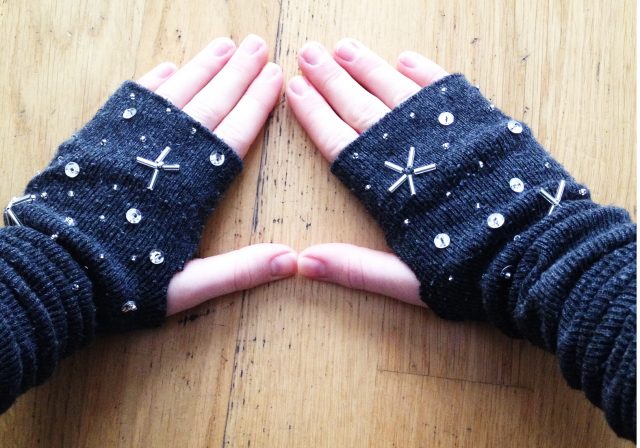 You can easily turn the simple gloves into fingerless too. Or you can try to make a pair out of your old sweater.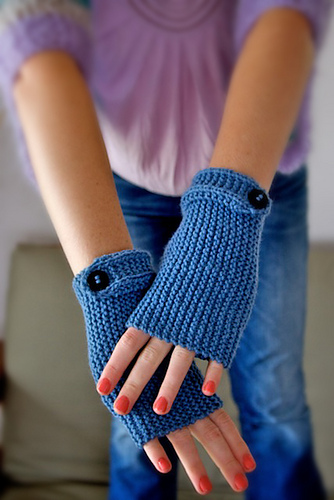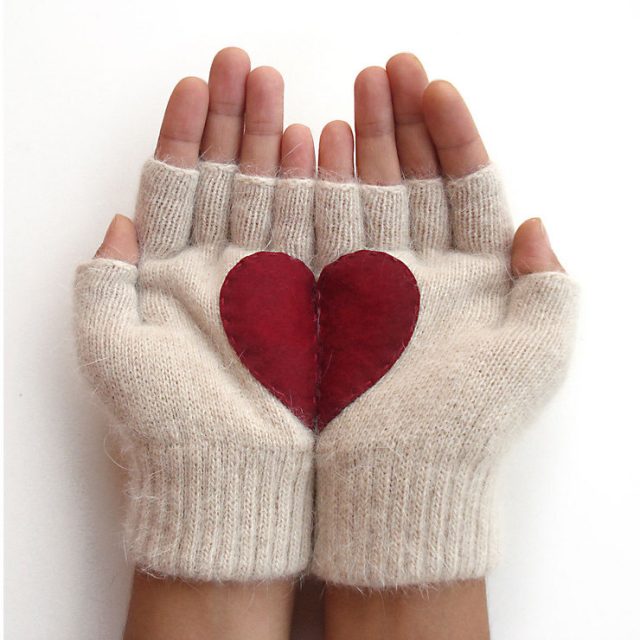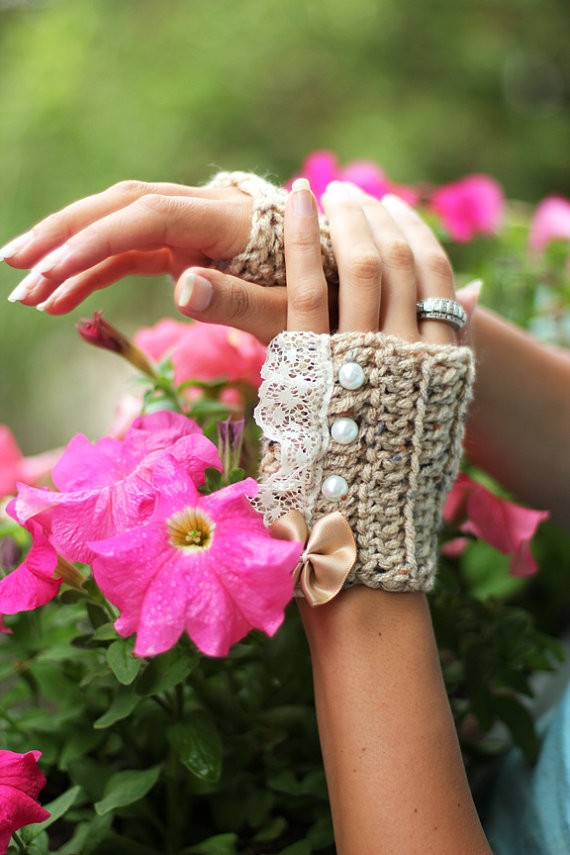 When the weather is too cold, you can skip this type of gloves from wearing and pick a pair that will keep your fingers warm. The touch screen gloves are very interesting and useful, since you won't have to take your gloves off any time you need to check your phone. You just need to knit some conductive yarn to your gloves and you can easily scroll down your Instagram and FB profile.
I felt in love with these gloves and I hope that you find them attractive too. I would love to know which design is your favorite and would you like to try this winter, so please share your comments with me!