Do you feel the cold wind rising on your face? You have already chosen your winter coat, but you don't know how to make up your nails? Rejoice, our Maryton will give you 3 trendy ideas for your nails this winter 2022.
Trend 1: the essential solid color
Gray is the must-have color for this winter. Obviously, gray adapts to all types of nails, whether long, short, square or oval. We are talking about a deep anthracite gray or a delicate pale grey. It comes in so many shades it makes you dizzy. Moreover, nothing obliges you to leave it neutral. Decorate it with a small pattern. It goes perfectly with pink, white or even red. Gray is chic and elegant.
Trend 2: it has to shine!
White is surprising, but trendy for your nails. It is pure and brings light to your hands. You can choose to make a cool color gradient. For example, going from pink to white. The darker one will be applied at the base of the nail to lighten and become white on the free edge. If you are more of a discreet nature, the iridescent champagne color is also a trend for this winter 2022.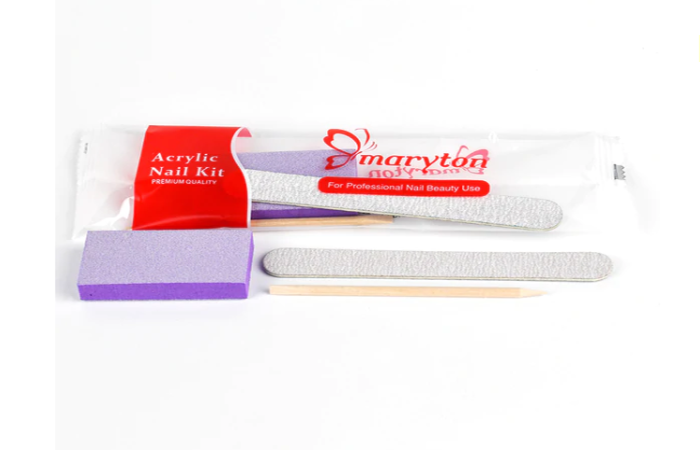 Trend 3: the pearl of happiness
To be fashionable for winter 2022, mother-of-pearl pearls should not be missed. Revisit the traditional French by putting beads of different sizes on the free edge. You can also have fun by sticking very small beads in a serpentine or straight line, in the middle of your nail, on a solid color.
Tempted? Bring your manicure supplies and start your manicure trip quickly! It doesn't matter if you don't have nail tools. We have everything all you need.
Read also: False nails, why is gel the best choice?