Changing nail polish color by dipping your fingers in water… it's now possible! Now there is a varnish that can adapt to the temperature change, very magical! In this article, we will let you discover this ultra-innovative manicure trend.
The chameleon manicure, what is it?
It is a manicure that changes color depending on the temperature to which the nails are exposed. Concretely, the color of the varnish changes if you dip your hands in hot water then returns to its original color if you dip them in cold water. It is based on a formulation of hyper-sensitive pigments to temperatures.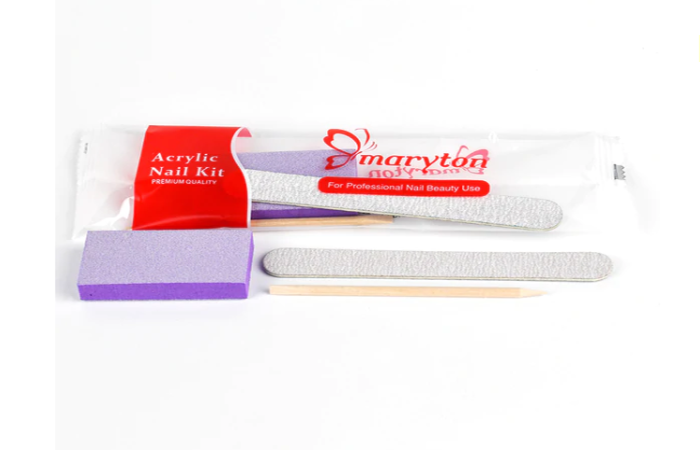 How to make a chameleon manicure?
The step-by-step:
Begins by filing the nails and then soaking the fingers in a bath of warm water.
Deposit an emollient cream on the cuticles then pushes them back with a wooden stick.
Applies a moisturizing and soothing care oil to the nail contour.
Polishes the nail to obtain an ultra-smooth surface.
Applies a base and two coats of chameleon-effect nail polish.
In terms of colors, several choices are available to you: a burgundy that turns into red, a blue into beige or even a gray into pink…
Are you already impressed with the mismatched manicure? Take your manicure supplies into action! It doesn't matter if you don't have manicure tools. We have everything all you need in Maryton supply.