Nail Art or art of nail decoration requires having a perfect technique and mastering all aspects. So, what is the essential equipment to master this art? And how should you master it? Don't worry, your expert nail supplier Maryton have the solution for you!
Material
UV or LED lamp: this is the UV or LED drying lamp depending on the nail polish or gel.
Capsules: the false nails that are placed at the end of the nails.
Rhinestone stickers and sequins: these are jewels, stickers and sequins to decorate on the nail
flat brushes: or bevelled used in particular in One Stroke techniques
Dotting tool: it is a stylus that allows you to make circular decorations in the form of dots of different sizes.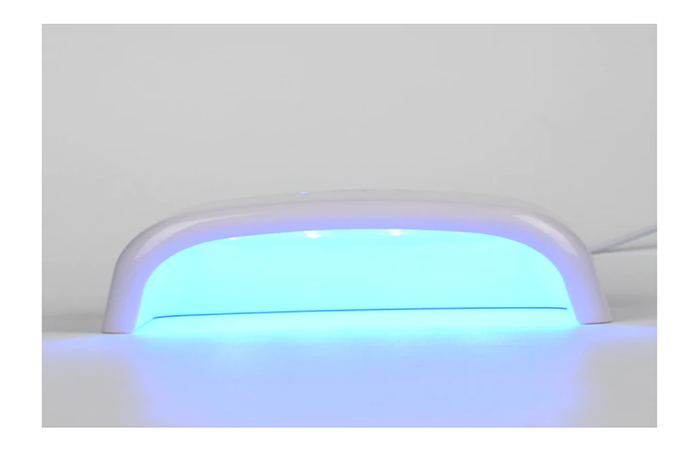 Varnishes
The top-coat: transparent, it is used as a base.
Permanent and semi-permanent: they can last 2 to 3 weeks.
Photochromics: these are varnishes that change under UV rays.
The crackles: it must be placed on a base of varnish which will produce a cracked, decomposed effect.
Magnetics: exposing it to a magnet, the appearance of the varnish can change.
Holographics: generally used for the rainbow effect.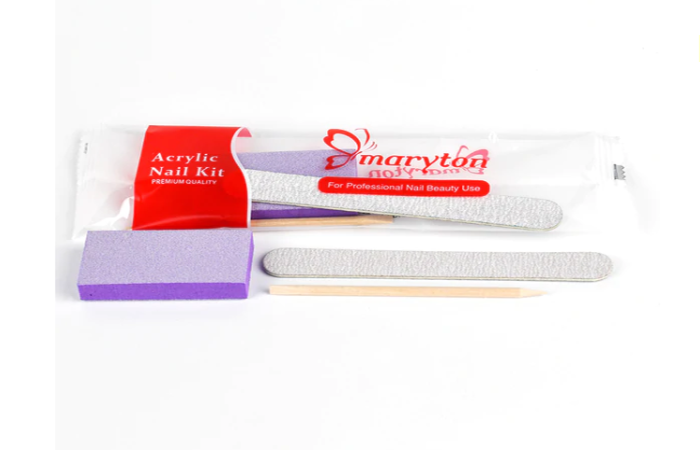 Techniques
French manicure: this technique consists of passing white lines on the edges of the nails.
Water marble: accumulation of nail polish on the surface of the water; the principle is to transfer them directly to the nail.
Buffering or stamping: using a buffer, the prosthetist will stick or stamp special pre-printed shapes.
The relief: draw freehand patterns using the material available. This can be done with nail polish or 3D with resin or gel.
Watercolour: this technique consists of drawing patterns in a gradient of transparency
Stamping or "tapping": it consists of stamping pre-printed shapes on your nails using a special stamp.
We hope you enjoy this article! In addition to these, I advise you to invest in a complete manicure supplies! To help you in your choice, I invite you to visit our website.
Read also: How to make your varnish last?