Many women regularly visit the salon to take care of their nails. Do you know what is BIAB? Would you like to apply BIAB nails? In this article, your expert nail supplier Maryton gives you ideas.
What is BIAB?
BIAB stands for Builder in A Bottle. This is a builder gel that peels off and is just as strong as acrylic. With BIAB you can lengthen or repair your nails yourself. BIAB is stronger than gel polish and is widely used by people who have naturally thin or brittle nails. In addition, BIAB is used to "sculpt" your nails. It implies that you can shape your own nails into the desired shape.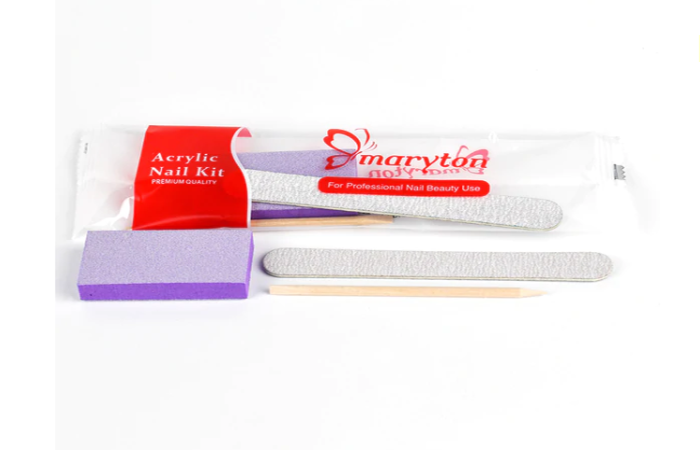 Would you like to apply BIAB nails yourself?
With the professional manicure supplies, and a clear step-by-step plan, you've done half the job. Several layers should be applied to the nail, which should be cured under a nail lamp. A good "preparation" of the nails is important to allow the products to adhere well and to enjoy the beautiful result for longer. When you apply BIAB the right way, your nails will stay beautiful for about 3-4 weeks.
We hope you enjoy this article!
Read also: What are the most popular manicure trends?