The profession of nail stylist is constantly evolving. To remain competitive and ensure the sustainability of your business, it is essential to train yourself regularly in new techniques. How to know everything about new trends in nail prosthetics? How to choose your training module? The Maryton nail supply will elaborate in the following article.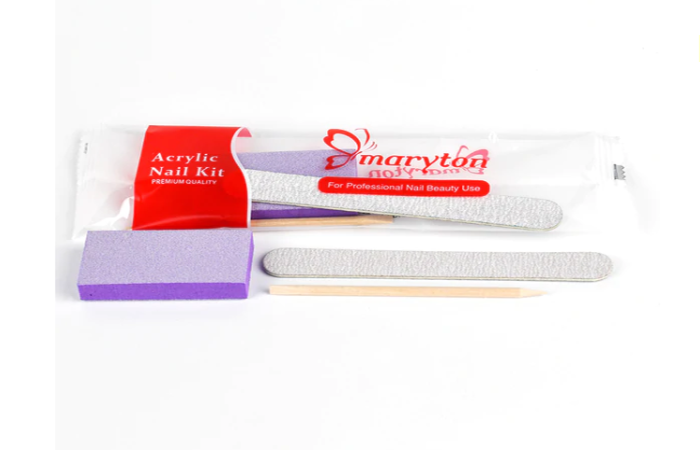 Stay informed of news in nail prostheses
There are several methods to know the trends of the nails according to the seasons. First, you can subscribe to paper or online magazines that specialize in the field of aesthetics. In addition, going to trade shows or conferences is a great way to follow the news and the different nail markets. On the other hand, you can follow influencers on social networks. It may also be a good idea to follow the clothing fashion, because the nails have become a real accessory and finalize an outfit.
What technique to learn?
Of course, you must learn the basics of the art of nail prosthetics. You must know how to apply gel false nails and know the main techniques such as acrygel or the application of semi-permanent varnish. To find out what additional services to offer your clients, ask them and listen to them. Nail art is also one of the essentials because it suits both discreet and natural women and the most feminine and eccentric.
In addition, having professional manicure and pedicure set is also essential for a nail prosthetist. If you don't have, just have a look at our website, I believe you will not be disappointed!
Read also: False nails: what is the best modeling technique?