Biting nails is not pretty and it is far from being glamorous. As a result, people who bite their nails tend to hide their hands, which are ashamed to show them. To stop biting your nails, Now your expert nail supplier Maryton will follow your nails in both psychology and care.
1. Prepare psychologically
Set a date and from that day on, we no longer have the right to bite our nails. To keep the motivation, we can put a calendar and check off each day on which we were able to comply with the rule.
Inform your environment of your decision
Remember to inform those around you of your decision, so that each time you put your nails in your mouth, they are there to tell you: STOP!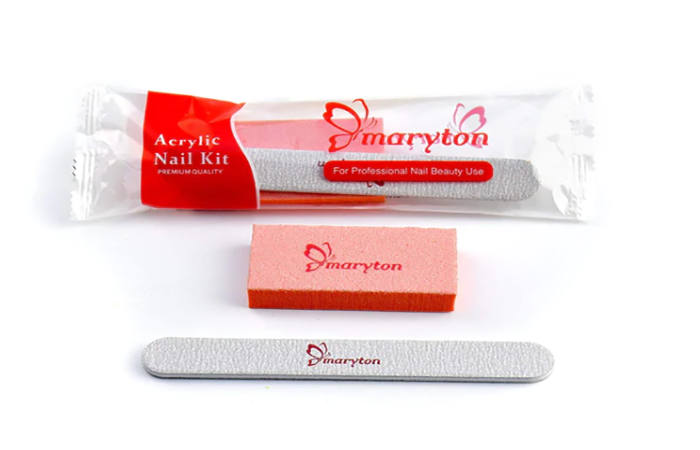 Onychophagia is caused by stress, anxiety and boredom. So, relax! Go out with your friends, do yoga or go out for a run even for about 15 minutes, it will help you get rid of stress.
Replace onychophagia with another behavior
Most people find it difficult to get rid of this habit, so why not replace it with another? For example, chew gum when you're stressed.
2. Take care of your nails
When we have nails in poor condition: broken, split… We tend to allow ourselves to put them away. So take care of your hands. Hydrate them daily. Remove small dead skin.
Just apply bitter polish and every time you bite your nails you find yourself for about 10 minutes with a disgusting bitter taste in your mouth.
We hope you enjoy this article! To get all the necessary equipment, I advise you to invest in a complete manicure kit! To help you in your choice, I invite you to visit our website.
Read also: How to apply your varnish?