Contrary to what one might think, it is not necessary to have 10 cm nails to be able to adopt the coolest nail arts of the moment. In this blog, your expert nail supplier Maryton will tell you 10 nail art ideas for short nails.
The multi-influence manicure
Why settle for just one style when you can mix and match several influences at once? The only prerogative for everything to make sense? Let there be color reminders on each nail!
The sticker manicure
Want to go back to childhood and bet on a nail art that is both simple and sophisticated? You're going to love the sticker manicure inspired by the little stickers that we stuck everywhere in kindergarten.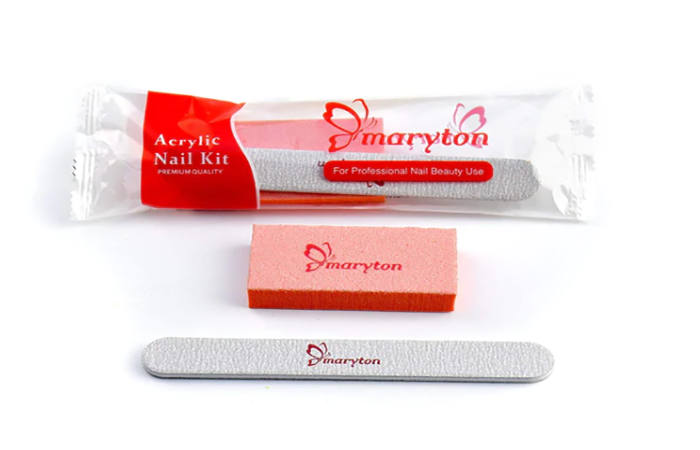 Chrome manicure
Gold, silver or multicolored… You will obtain with the chrome effect, a precious aspect which makes all the difference on your nail arts and other French.
Jelly manicure
You can opt for jelly nails. A somewhat fancy name that simply characterizes the use of a varnish has the very diluted effect that recalls the color of jelly.
The babycolor manicure
You probably remember the babyboomer, this technique that allows you to obtain a very clean fade effect on the nails.
The rhinestone manicure
For more originality, you can play with sizes, accumulation or simplicity, depending on your desires, but remember one thing: rhinestones go well with nude varnish, not really with a punchy shade.
The floral manicure
Flowers can also stand out very nicely in autumn or winter with warmer looks. They have the ability to invite themselves on the shortest nails by playing on the place where they are placed and the size of their petals.
The reverse manicure
Elegant and minimalist, the reverse manicure is a hit right now. Colored, it brings out the lunula and therefore requires optimal preparation of the cuticle.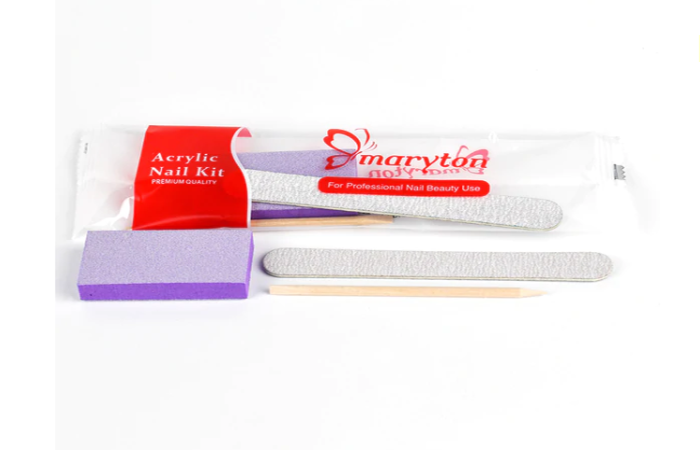 The abstract manicure
With the abstract manicure, you can give free rein to your imagination and dare unexpected alliances.
The swirls
Want to extend the summer just a little bit longer? Try swirls. Pinks, blues, greens, oranges, violets… You can dare to mix and match for a super trendy seventies look.
We hope you enjoy this article! In addition to these, I advise you to invest in a complete manicure supplies! To help you in your choice, I invite you to visit our website.
Read also: The American manicure is a must this season