Nails as an integral part of our body, taking care of them are just as essential. Natural remedies are the most recommended and among them is olive oil.
Olive oil strengthens and hydrates the nail
In a woman, the nails are of great importance. They are synonymous with femininity and beauty and we are trying to embellish them even more with halal varnishes. Unfortunately, on a daily basis, household chores in particular put the nails to the test: doing the dishes, washing the clothes by hand, chemicals and other cleaners… are real enemies for the nails.
Then the fortifying and moisturizing benefits of olive oil are a real help. The main characteristic of olive oil is precisely to strengthen the nail. It will be fortified and more resistant by being treated regularly with olive oil. Indeed, the latter is very effective in preventing the nails from being brittle and weakened. In addition, olive oil is also an excellent solution for deep hydration.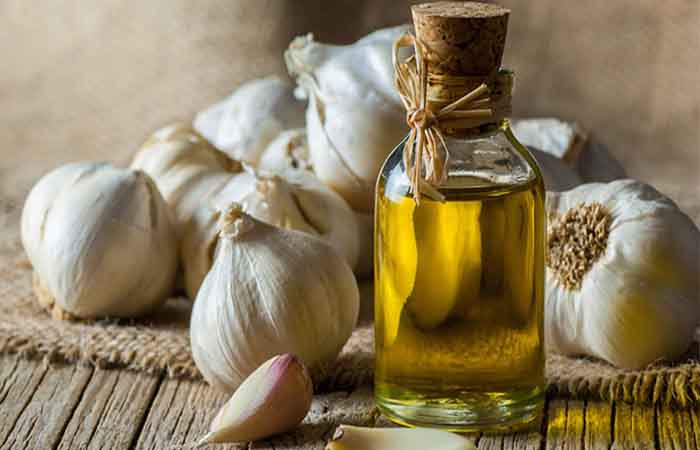 A recipe often comes up for fortification and hydration:
You have to chop a clove of garlic in a small bowl of fresh orange juice. Afterwards, you will have to soak your fingers in this mixture for about ten minutes. Once this time has passed, dip your fingers into another small bowl containing olive oil. Again, it will be necessary to wait about ten minutes. With two uses per week, this treatment will help your nails.
Another little tip… Always have a small bottle of olive oil to massage your nails and cuticles. Why not also add lemon drops to give shine in addition to moisturizing? After that you can use the shade of our halal varnishes that you prefer for a pretty manicure!
This article was created from the famous brand of Maryton. Visit our website to discover more nail beauty products! Hoping that these tips have inspired you and that they will make you want to try! Meanwhile, there are also a rich assortment of pedicure sets waiting for you!
Read also:Make your nails longer and stronger