Nail polish sublimates our fingers but makes us see all the colors when it has to be applied. However, some are on the verge of getting discouraged from putting on nail polish. Waiting long minutes for it to dry, hands totally clenched, not touching anything… In short, all these disadvantages mean that every day the liquid varnish loses followers.
Patch varnish, what for?
Concretely, it is a strip of varnish that is stuck directly on the nail. No need to wait for the product to dry. The self-adhesive varnish also allows you to proudly display a French manicure or any other form of nail art since the patterns are already drawn. It is a time saver to have beautiful, well-made nails in a few minutes. No more burrs to remove once the varnish applied.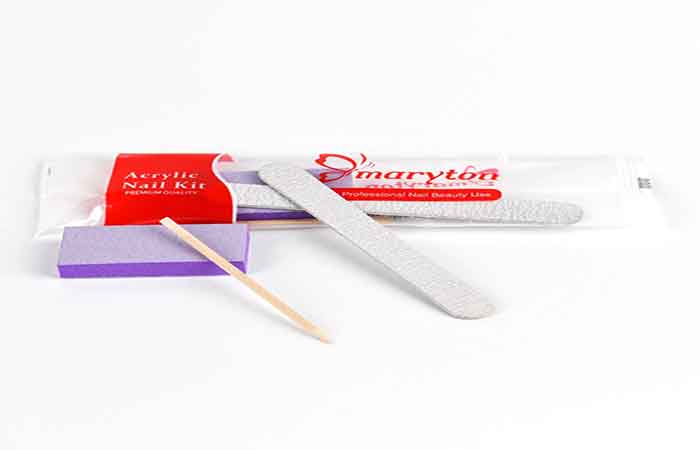 How to apply self-adhesive varnish?
We start by putting on a base coat. Then, we choose the nail stickers according to their size. We then remove the protective film and stick the tab on the tips of our fingers and then chase the air bubbles using a wooden stick usually included in the manicure kit.
Once this step is complete, the patch will need to be adjusted to our nail. We therefore fold up what protrudes under the tip of the nail. And to remove it, just use a classic nail polish remover.
By reading the article above, I believe you are sure to have a successful manicure. For more nail beauty products, visit our official website, click here!
Read also: Nail Art tutorial: how to create a glitter gradient?