Have you ever heard of two-tone French manicure? Do you know how to do a two-tone French manicure? In this article, we will teach you how to perform a very trend nail makeup: French two-tone! Just take out your manicure supplies and follow us!
First of all, we should apply a quick base. The French color must imperatively be lighter than that of the top, it is much more aesthetic! Then we start to apply the nail polish, obviously not to the end. You have to stop before the white of the nail. If you overflow slightly, don't panic. With a fine brush and a little solvent, we adjust the shape.
Apply a second coat of varnish, once the first is completely dry. Finally, apply the lightest color in the horizontal direction of the nail. Little extra: we finish with a top coat for more hold!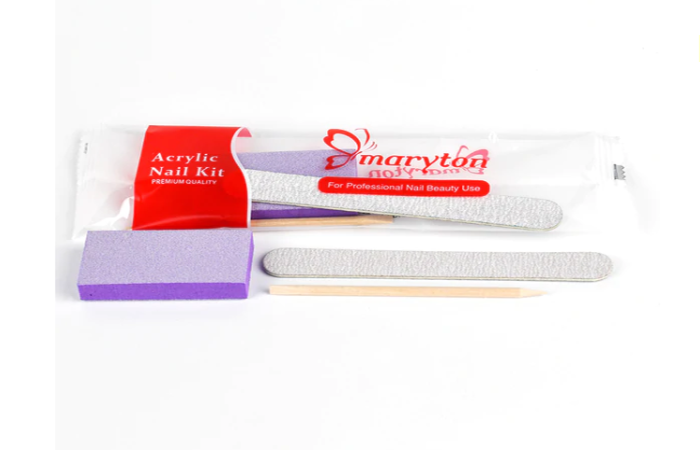 Obviously, this is only an example and there are a multitude of ways to obtain an amazing result! Ready to launch? Before you start, suggest you go to our Maryton website, which has a lot of nail tools. Moreover, we're full of inspiration with the most beautiful nail art!
Read also: Nail makeup: the most beautiful nail art