Here is a trio of essential accessories for successful nail beauty in 3 steps.
Step 1: File the free edge, always in the same direction. The tool? A plastic file. It has a strong filing power without damaging the nail, giving it a smooth and regular shape. In addition, it has an unlimited lifespan.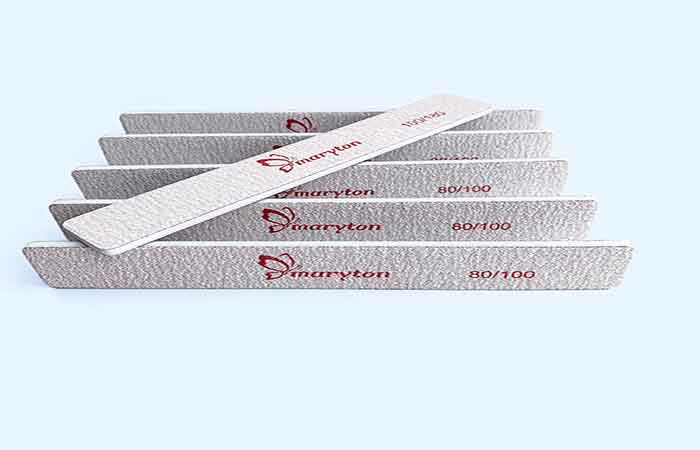 Step 2: For 30 to 45 seconds, smooth the surface of each nail, again in the same direction. The tool? A buff polisher. Very soft, it is used to smooth and shine the top of the nail. It is used on damaged, tired and bumpy nails when their surface becomes streaky and rough or yellowed by pigments. The result is always brilliant.
Step 3: Gently push back the skins, without tearing them, with an oil or a cuticle gel, which is massaged beforehand on each nail so that the beveled edge of the stick slides well. The tool? A wooden cuticle pusher. Beware of excessive heavy manicure.
All right! Take out your manicure supply and try it out right now! Moreover, to discover more products to realize your Halloween nail art just click our Matyton nail supply.
Read also: Pro Tips For A Successful Manicure At Home