Having trouble getting your pedicures right? We all know that a pedicure is important, but achieving a beautiful pedicure is sometimes complicated. To achieve a perfect pedicure, basic pedicure supplies are essential.Today we chose 5 basic accessories for you. Just keep reading!
The nail clipper
It allows, as its name suggests, to cut your toenails. Ideally after the bath because the water softens the nails, they will therefore be easier to cut straight and not too short, to avoid the formation of ingrown nails.
The cleaning brush, for clean nails
It allows you to eliminate all impurities that can slip under your nails, for perfect nail hygiene. Because, it is also very important to have clean nails.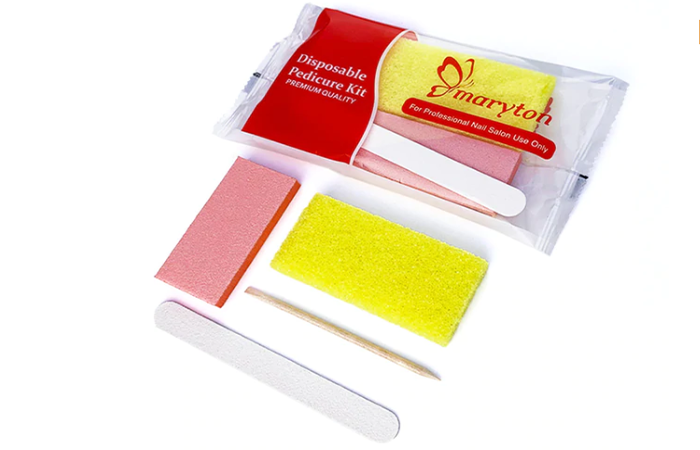 We file, polish and shine the nails: the essential pedicure accessory
We file to soften the curvature of the nail and give it the shape we want. Then, it is polished to allow the roughness to be erased and to smooth its surface.
The cuticle pusher
It will help you gently push back the nail cuticles. The cuticle pusher will allow you to obtain the cleanest possible result by enlarging the surface of your nail to facilitate the application of the varnish.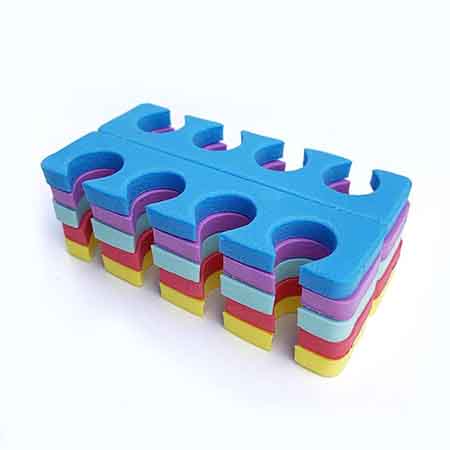 The nail separator
Putting varnish on the toes is not so easy! Lack of flexibility, overlapping or moving toes. It's quite a story… Thanks to the toe separator, the ideal accessory for flawless nail polish application, the toes are well apart and immobilized. Results, the application of the varnish and its drying become easier and more comfortable.
OK! Now that you have known 5 essential pedicure accessories, take into action! Moreover, to discover more foot care products to care for your nails just click our Matyton nail supply.
Read also: Strengthen your nails: instructions for use